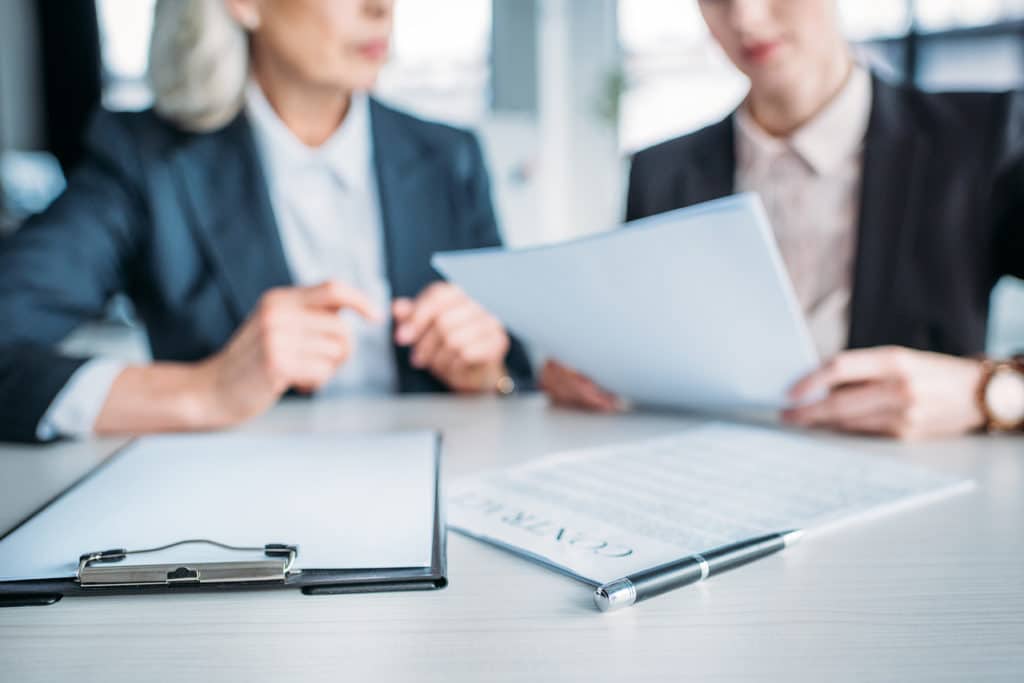 Supplier Risk Assessment Essentials
Supplier Risk Assessments
The FDA and ICH Q10 have provided direction on the need to risk assess suppliers as a part of the Quality System.  Way back in 2011 the following slide was presented at the Pharmaceutical Quality System ICH Q10 Conference.
The Supplier Identification Model or better known as the Supplier Quality Management Lifecycle (SQM) Model.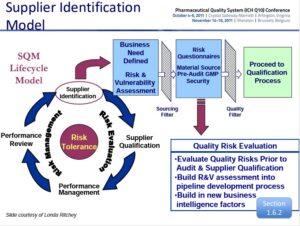 Risk Evaluations/Assessments are to be completed upon supplier identification and then throughout the entire supplier management lifecycle.  The FDA believes that evaluation of risk with suppliers is important.
ICH Q9 "Quality Risk Management" provides direction on this process and provides a wealth of information.  ICH Q9 should be reviewed and understood by the Supplier Quality Manager, however the process can be simplified.
A simple Risk Assessment Scoring system can be applied to help you assess the level of risk for each supplier.  The level of risk should then correspond to the audit frequency and audit type whether onsite, desktop, or questionnaire is completed.
The Criticality, Complexity, and Compliance of a supplier can be easily and quickly scored and calculated with the right process.
QAC can help you develop your Supplier Risk Assessment process and help you complete your supplier risk assessments and supplier audits.
Contact us today for to discuss how we can help.
info@qualityauditconsulting.com