Broad expertise + Rigorous standards = Audit relief
When you choose QAC, you're choosing someone who gets it.
Completing a quality audit can be a struggle – especially when you face serious time constraints.
When you work with QAC, you work directly with industry experts. We've been on your side of the table before. Scrambling to find auditors, training them under pressure, getting it done with limited staff resources...
Yeah. Been there.
Here's the good news. Audits don't have to be like this at all. QAC can help you complete your audits on time, within budget, and with zero compromises on quality. That way, you meet all governmental standards, assess risk effectively, and never ever struggle to get it all done.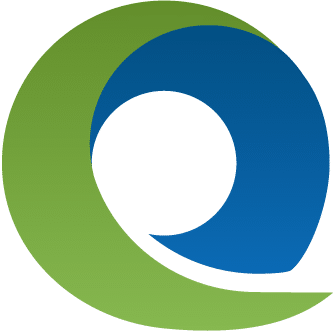 QAC is different, and that's a good thing.
Avoid the "learning curve problem." We are experienced, credentialed, and ready to perform your audit.
Our founder 20 years in the pharmaceutical, biotechnology, and medical device industries, much of it spent as a quality audit manager.
The ASQ standard for audits, Certified Quality Auditor (CQA) certification ensures strict adherence to critical auditing techniques.
With certification for quality management systems, QAC ensures your audit comes with built-in quality benchmarks.
Certified for medical device quality management systems, we bring industry-specific expertise.