Valuable analysis, delivered on time
Get the audit you need to ensure compliance and maintain quality.
You've set your audit goals. Now it's time to meet them.
What you need
Get the analysis you need to follow through on your audit plan.
When you need it
You've got a deadline. We can ensure that you meet it.
With all the details
Get the full scoop on vendors and contract manufacturers.
For all audit types
Cover internal requirements, such as CAPA, to full quality management system audits.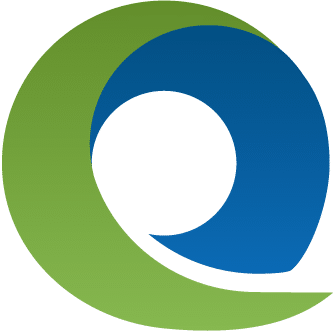 Our complete suite of quality audits
Pharmaceutical, biotechnology, and medical device industry audits
Third Party Logistics (3PL) audits