About Quality Audit Consulting
Audit relief starts here.
At Quality Audit Consulting, we believe you shouldn't feel burdened every time an audit deadline approaches.
When QAC was founded, our goal was to help audit managers complete comprehensive audits on time and within budget. So far, we've helped dozens of organizations reach those milestones.
We can help you reach them, too.
Your audit won't be the first one we've performed.
For two decades, we've served pharmaceutical, biotechnology, and medical device companies in the area of quality assurance.
Our audits cover cover a comprehensive review of quality management systems. Specifically, we follow EU, FDA, and/or ISO standards and provide a detailed review of CMO, vendor, or internal audit processes. We also perform GDP, GLP, GMP, GCP, CSV, and Part 11 compliance audits.
When QAC arrives to begin your audit, we can hit the ground running. And that's true whether you're evaluating a new contract manufacturer or evaluating suppliers for your supply chain.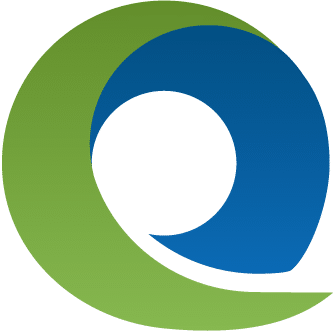 Here's what QAC brings to every quality audit
Prior to founding QAC, our founder held the titles CAPA and Audit Manager, QC Lab Manager, APR/APQR Business Process Manager, and Senior Supervisor. He's been in your shoes before and knows what it takes to produce a comprehensive audit.
Current certifications include Certified Quality Auditor (CQA), ISO 9001:2015, and ISO 13485:2016. We've managed compliance with FDA 21 CFR 210, 211, Eudralex Vol 4 GMP, EU GDP, Canadian, MDR, MDD, GLP, and Japanese regulations.
Our commitment to quality includes the understanding and implementation of six sigma and root cause analysis methodologies, not to mention risk assessment methodologies for the proper evaluation of CMO and vendor capabilities.