Complete your audits on time and within budget.
At QAC, we bring two decades of experience in the pharmaceutical, biotechnology, and medical device industries to perform audits that help you: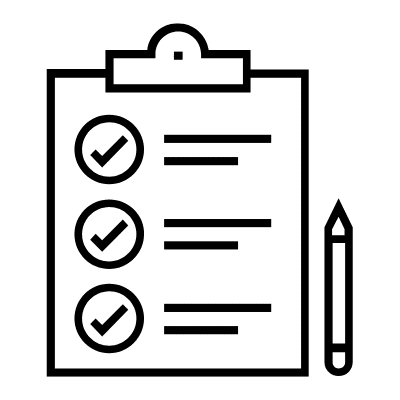 Stay on schedule
Meet your audit plan for the year. By outsourcing to a specialist, you can reduce your workload and manage your time more effectively.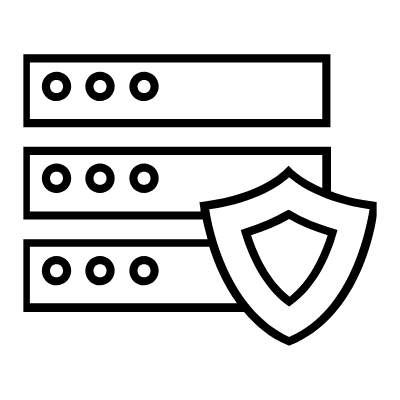 Avoid noncompliance
Let's ensure your audits are accurate and completed on time, so you satisfy FDA/EU requirements without scrambling at the last minute.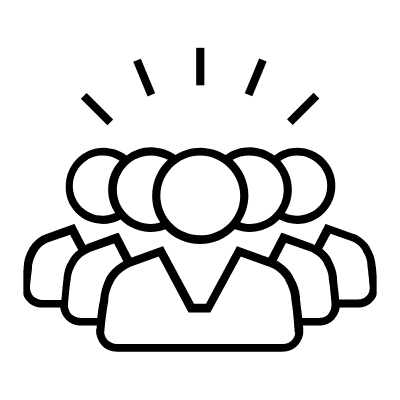 Know your vendors
Learn what vendors are doing right – and what they might be doing wrong – so you can accurately assess risk and make informed decisions.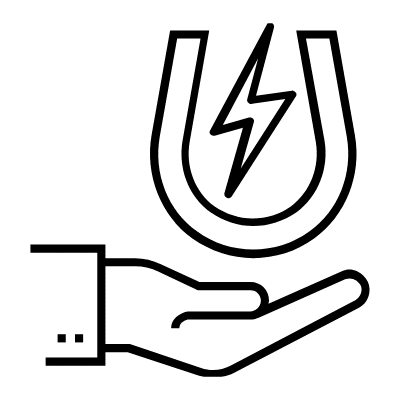 Feel confident
Pursue product development with total assurance. A quality, comprehensive audit shows you precisely what and who you're working with.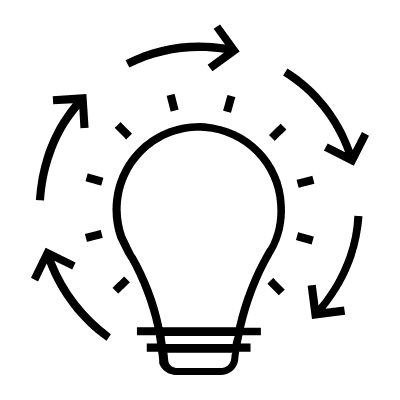 Manage corrective actions
CAPA management matters. Receive verification of all CAPAs initiated and completed, plus assistance initiating new CAPAs based on audit results.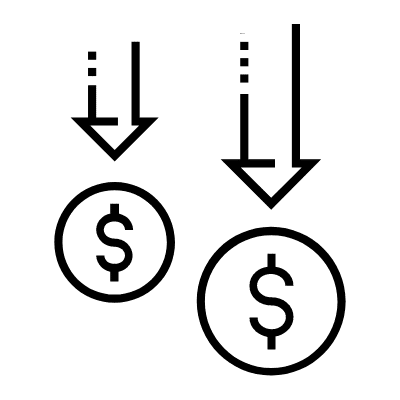 Reduce costs
Hiring full-time or in-house is expensive. Stay within budget by contracting an independent auditor.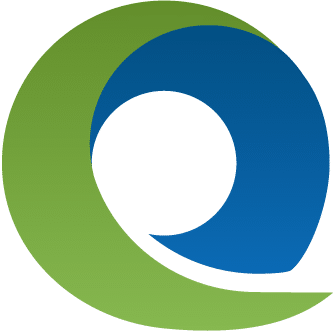 Assurance through experience
When you hire Quality Audit Consulting, you're hiring experience. After serving the pharmaceutical, biotechnology, and medical device industries for 20 years, QAC brings unmatched expertise to your next audit.
Certified for your success
Begin a relationship with a Certified Quality Auditor (CQA) with ISO 9001 and ISO 13485 quality management system certifications.
Committed to quality systems
Thorough CAPA management, complaint handling, comprehensive review of supplier quality management systems, risk assessments, purchasing, and validation (IQ, OQ, and PQ) help ensure the integrity and reliability of your audit.
Wondering how you'll meet your audit plan? We know what that's like.
Before starting Quality Audit Consulting, our owner spent many years working as a quality audit manager. Like you, he has had to create an audit plan knowing he didn't have the auditors to execute it.
He also understands how difficult it is to try and train new auditors when you have limited time and resources.
The way we see it, you shouldn't have to struggle to complete your audits on time or within budget. That's where Quality Audit Consulting comes in.